I've been able to slowly, but surely snag some pictures off of the memory card that hates me, (see #3 😉 ) and am starting to edit some vacation pictures in between all my other work. I am forever grateful for my camera, and the absolute delight these memories bring.
We left last Tuesday and drove to Portland, where we spent Tuesday night and Wednesday night with dear friends that I've known all my life. They were a blessing and an encouragement to us, and it's so neat to watch my "adopted" aunt and uncle and cousins play with my kids, in the same house I played in. 🙂 Though I didn't use my camera quite as much as I had hope to while we were there, I also try to remind myself to put it down every now and then. 😉
Oreo face! 😉
Robert and Dana have hummingbird feeders outside their windows, and they have very consistent visitors! 🙂 I love trying to capture them, even though it took some patience and quiet.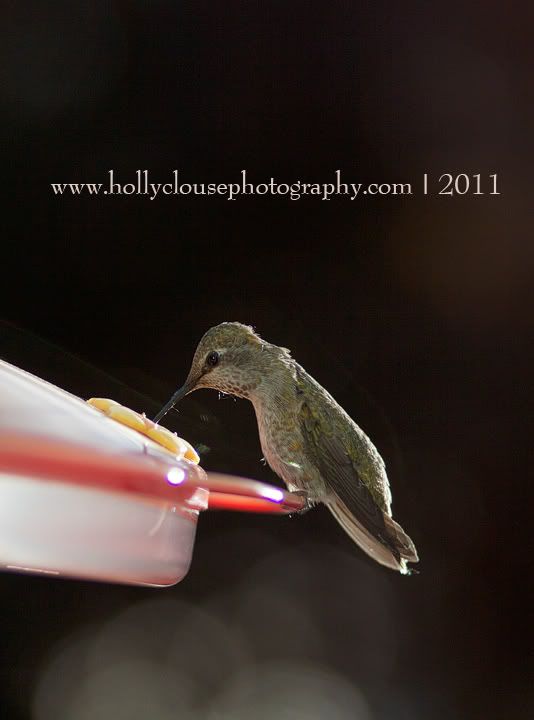 Don't hate me Dana, but this is the cutest ever. 🙂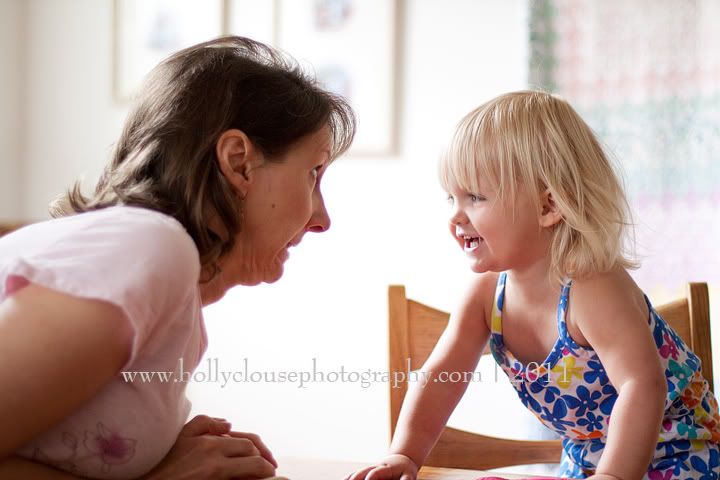 Landon playing with Amy
And making use of the fire pit-the kids loved roasting marshmallows! I think the kids thought they were camping. 😉
And then we went to the beach! More to come!