I am so excited to get my 'Small Business Friday' started again, but this time with local  Spokane small businesses! My hope is that by promoting small businesses in our area's, we can provide support for them, and be more aware of how to support our local community. Many of these business owners have gone out on a limb in a terrible economy, putting much faith and prayers into their new ventures.  Please join me in thinking of these individuals first when purchasing services or products. Additionally, the links to each Small Business owner's business we feature, will also be permanently  linked here on the blog, which you can find by clicking "Community" at the top of the page.
Our first small business owner from our area, is also my sister, Ivy Presho, the jewelry artist, designer and owner of Distinctly Ivy!
1. Tell us about yourself! (name, if you're married, kiddos, etc.)
Ivy Presho; I've been married for 5 years this last November!  No kids yet, but soon hopefully.  We have to kitties who are our children right now – Frederick and Stella. 🙂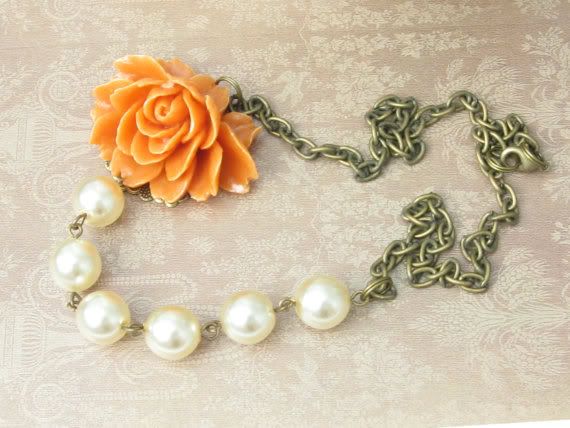 2. What is your business name (brief description of the business), your website, and how long have you been in business, address, hours etc.
My business is DistinctlyIvy.  I sell all sorts of personalized handstamped jewelry, custom made just for your friends and family!  I also sell many different styles of earrings, necklaces, bracelets, and keychains.  I love to work with people on custom orders so ask away!  I've been in business for 2 years now this December and love every moment of it.  The business is growing more each year… I am very excited to offer new items all the time!  DistinctlyIvy is based in Spokane, WA but of course I can ship across the country and internationally.
3. What does your typical day look like?
On a typical day, I work a full-time supervisor job from 6 – 2:30, then home for dinner from 3-4.  At 4 I usually go running with my hubby and then start working on jewelry about 5.  Between 5-9 I'm working at DistinctlyIvy, creating jewelry, packaging jewelry, and getting ready to ship the next morning!  Life is busy but so good.  I love both my jobs and enjoy the creativity of DistinctlyIvy in the evening.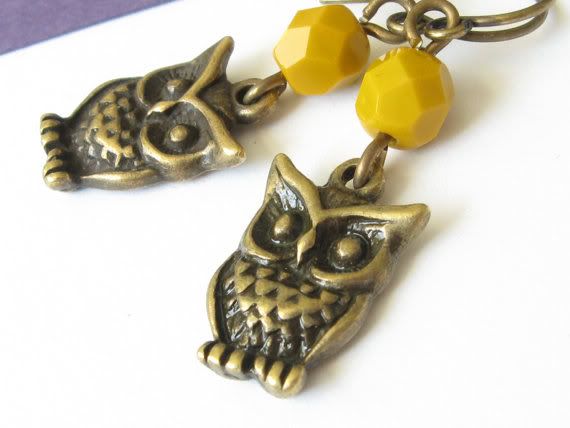 4. What do you love most about having a small business?
The thing I love most about DistinctlyIvy is the opportunity to meet people across the world.  I have shipped as far away as Australia and China.
5. What is the hardest part about having a small business?
The hardest part about having a small business is not getting to work at it full-time!  My goal is to make this my full-time job so hopefully in the near future… 🙂
7. Any tips for someone thinking about starting a small business?
My tip for someone starting a small business is to set small goals for yourself.  Don't get overwhelmed and don't try to get there all at once.  Goals are important, though, to keep you moving forward.
8. Tell us something about yourself or your business! How or why you started your business, a fun story, crazy, embarrassing, etc, whatever you want here!
I started by business because my sister encouraged me to.  Thank you so much, Holly, for your encouragement and business tips.  DistinctlyIvy has come so far in 2 years and it all started with you and those bridesmaid bracelets for your wedding!!
Please visit Ivy's website, www.distinctlyivy.com and become a fan of her Facebook page, HERE. Finally, use code ZIPSHIP at her website when you order, for free shipping!