Better late then never. 🙂 The end of March my best friend, Rachel, and I, went to Seaside,OR for sessions, to see friends, and have a girls weekend. Here's a quick (few) pictures I've culled through. I have so many more!
Our resort! (best ever)
We had one perfect evening while we were there…sunshine and a semi-sunset, which turned dark and stormy. So neat!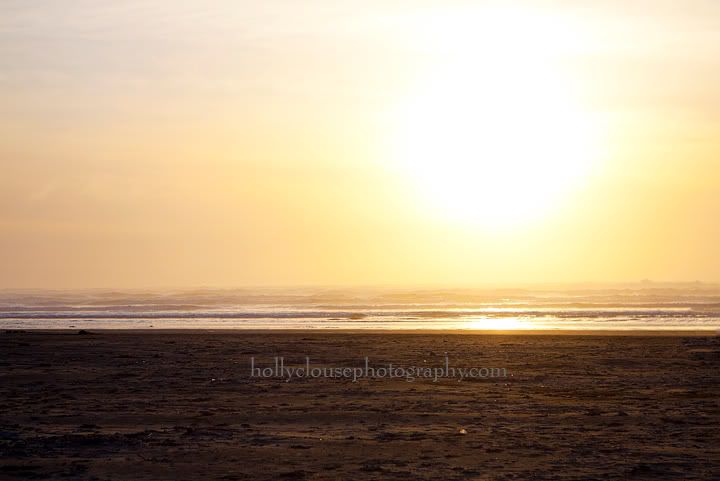 Love this shot of me getting the shot. 🙂