In between working on vacation, camping and wedding pictures, I throwing in a few Father's Day pictures since it was never blogged last month. We saw both my side and my in-law's for Father's Day this year (my dad's birthday was the Friday before) and here's a few from our time with the in-laws! Nathan hadn't seen most of either of our families for almost 10 weeks, so it was fun to spend it with family!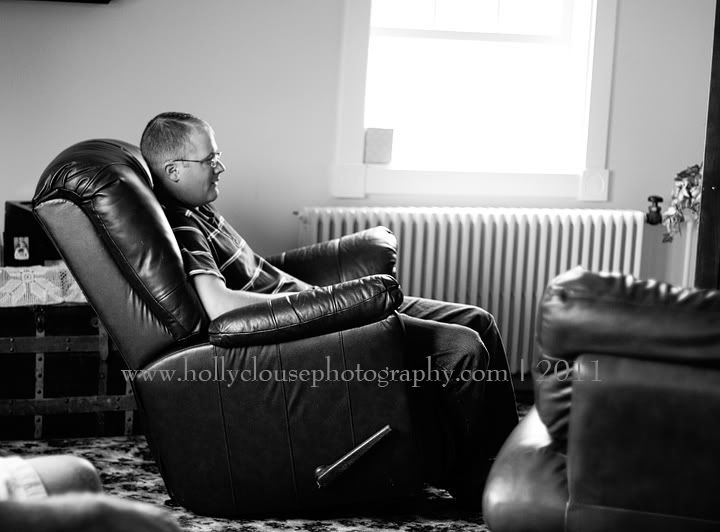 Also, it helps that the kids in our family look like models. 😉
The cuteness slays me.
The cuties thought this was the best ever…until they started arguing about who would drive next. 😉
Hope you all are having a happy week!