We had a fun, busy week of celebrating Emmalia's birthday. We had cousins and grandma's and auntie's over on Thursday, on Friday she got to see a few more family members, and Saturday we celebrated with my side of the family. We had copious amounts of food, frosting, and presents.
Landon gets quite excited presents of any sort. 😉
My brother, being one of the best uncles in the entire world, took charge of the video camera for me so that Nathan could see some videos.
Emmalia *loves* being the star.
*ahem*
She also very much loved her (cup)cake and candles this year.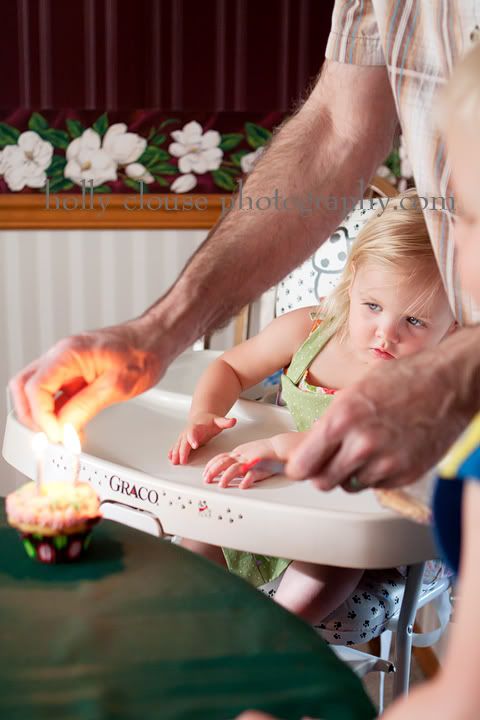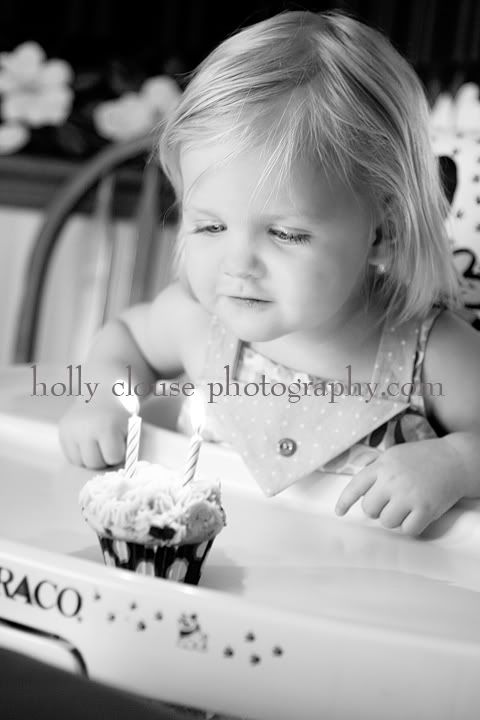 And because the funniest part could only be captured by a video camera, I give you the following video. You *must* click the link, because this stupid great blog is having issues. 🙂
I love how excited she is about the candle, and then how confused she gets about the singing. And Landon? Always so helpful! 😉
More pictures to come!