1. Next Monday, July 25th at 2:30pm, Nathan has an interview in Snohomish. This one is a really big deal, and we would appreciate as many prayers as we can get! We're really needing a job, and to be that close to family and friends would be a delight.
2. We are enjoying summer so much! I feel like we are cramming so much in, but it's fun nontheless! The kids are loving every minute of being outside.
3. And popsicles. Those too. 😉
4. My friends and I are BIG coffee fans, and my bestie sent me this recipe a few weeks ago. SO good! ICED COFFEE And if you haven't heard of the Pioneer Woman before you must go browse her recipes. I've found so many great ones on her site!
5. I keep promising wedding pictures, from the wedding I shot with a friend a few weeks ago, and *still* you have seen no pictures! (I can't help it, the sunshine calls! 😉 ) So here is one of this gorgeous wedding for now, I'll have more up later this week!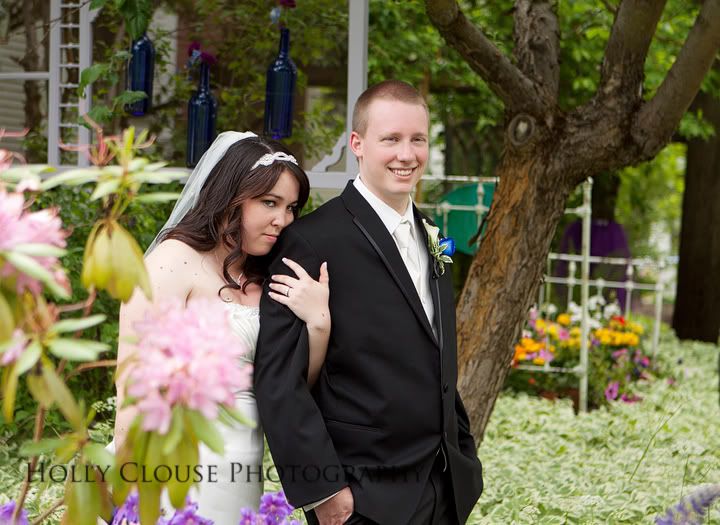 6. There's not a whole lot of pictures out there of me, (ha!) so I've been working hard on handing the camera to Nathan alot lately, since he's been home. Letting go of technical perfection isn't exactly easy for me, but I know how much I love these pictures someday, and that I must take the advice I give people…it doesn't always matter what it looks like, just that you captured the memory! (and Emmalia is quite proud that she has "bangs like mommy's." 🙂
7. You might notice the new logo at the bottom of the page on this blog and my main website…I'm happy to be a member of Professional Photographer's of America!
8. I'm still looking for a few more reviews from past clients for my website. Please use the contact form at the top of the page if you're willing to quickly send a few thoughts my way!
9. Yesterday my mom came over and "kidnapped" me for a few hours. We went out and browsed the mall, bought nailpolish and ate ice cream. Exactly what I needed. Love you mom!
10. Have a happy week! I'm off to get editing! 🙂