1. Guess what we're doing this week? Driving! Now we're headed to Portland to spend a few days with friends, and for Nathan's interview, scheduled for tomorrow at 1. Then, Thursday, we're heading over to Seaside, OR, and introducing the kids to one of our favorite places, the ocean. (Maui ties with favorites place 😉 )
2. Besides camping, we've never gotten to have a vacation with the kids.  To say we're all excited is a bit of an understatement. 😉
3. Clients, I'm technically on vacation today through Sunday, but when we have internet access, I will do my best to respond to inquiries, questions and orders.
4. If you missed it last time, I'm booking in July now. I've had alot of inquiries, and it's filling up quite quickly, so if you have been thinking about it and have a date in mind, hurry! 🙂
5. Emmalia's birthday pictures haven't graced the blog quite yet, but I have some darling one's that are just waiting to be seen.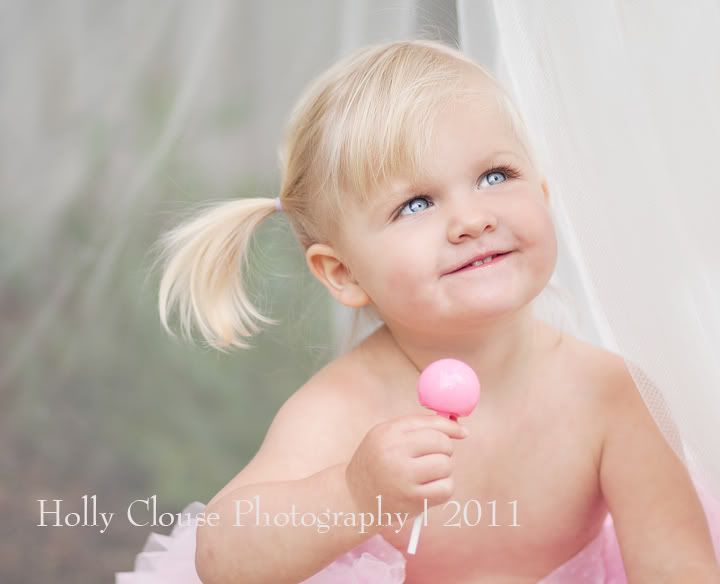 6. Due to a happy, surprise gift card, I got money to spend at Amazon, and immediately decided on a Kindle. I've wanted one for awhile, and love that later this year you'll be able to read library books on it. Also, my children ruin books. Ahem. However, due to trying to do too much too fast, I had it for a few lovely days, and sent it back after realizing I bought the wrong one. So, next week, I should have the one I want in hand, and I can't wait! My best friend warned me about exchanging it quickly lest I become attached to it, but it was too late. 😉
7. If you're a woman you'll laugh at this one. Know how it's super annoying when people are taking pictures of you when you're eating? And you're thinking, "Go away already, no one wants to see that anway…" And then you give them a fake grin, with your mouth half full, wondering why they care??
Yeah.
Emma's got that down.
8. True to form, I waited until about 12 hrs, before leaving, when I started packing last night. The kids toys got thrown in the car this morning, and we'll see what we're missing when we get there. 😉
9. For Emmalia's little session, I bought some flowers, some of my favorite's. Give me $2 for fresh flowers, and I'll be happy for a week. 🙂
10. Have a happy week, everyone! We plan to.