On Saturday I had the great pleasure of meeting the wonderful E Family, and photographing them as they await the birth of a new daughter and sister! It was a ridiculously foggy morning, but the sun came out just in time for some gorgeous light!
Beautiful Amber!
See what I mean about the light? 🙂
Cutie pie big sister!!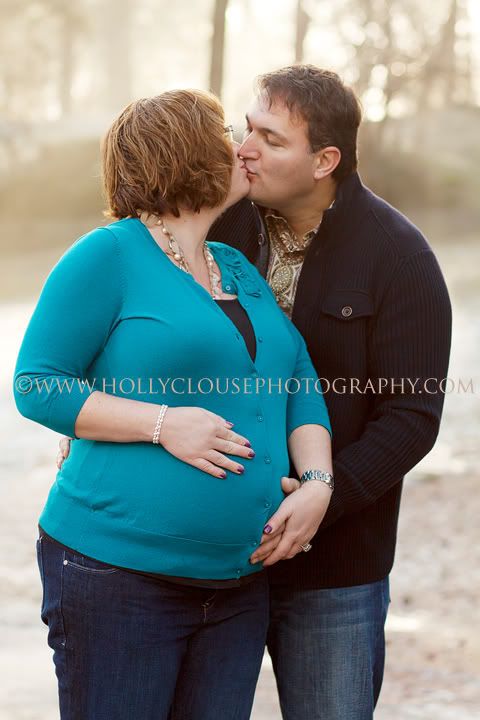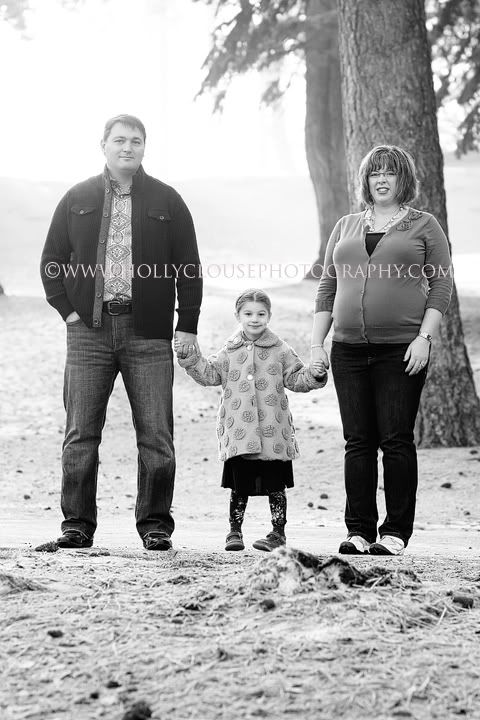 I hope you all love them! I'll be in contact very soon with your full gallery…it was an absolute pleasure to meet you! 🙂