This past weekend we had the pleasure of celebrating one of Nathan's grandma's birthday's! We all had a surprise 70th birthday party for her, and it was so much fun to get to see lots of family and friends. We ate cake and laughed at cards and had a great time.
Some of us, however, were only there to be attached like velcro to our auntie's all.day.long… 😉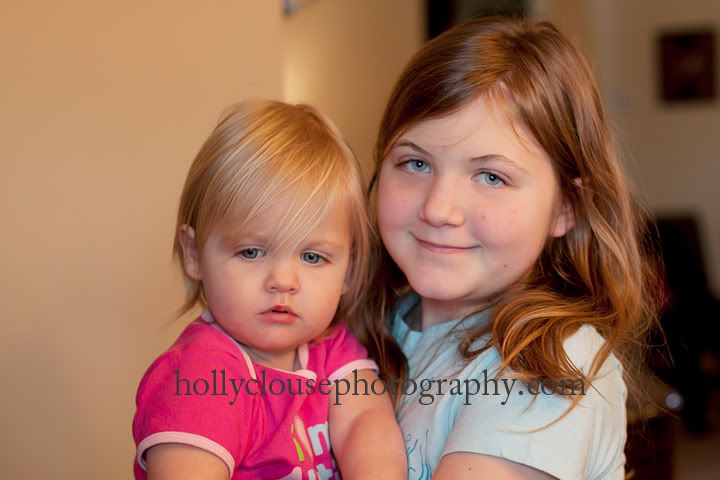 Grandma's gonna love this shot! My specialty is people mid-talking. 😉
Pretty flowers…
Grandma and her daughter's!
The guys watched basketball games in the basement. 😉
And Grandma and (most of) her grandchildren and great-grandchildren. We're still missing 5 grandchildren, and 2 great-granchildren in this picture, believe it or not!
Happy Birthday Grandma!