As I mention in my 10-On-Tuesday post, we went camping last weekend for Memorial Day. It's a tradition we have with my in-laws, and I love it. I love camping! Some days I think that I could just camp all summer long, but I don't think the things around the house would take care of themselves… 😉
I put up a large album of pictures on Facebook, but I hate what FB does to the quality of pictures, and I know not all of my readers have me as a friend on FB so I'm putting some up here as well.
We had an awesome view from our campsite…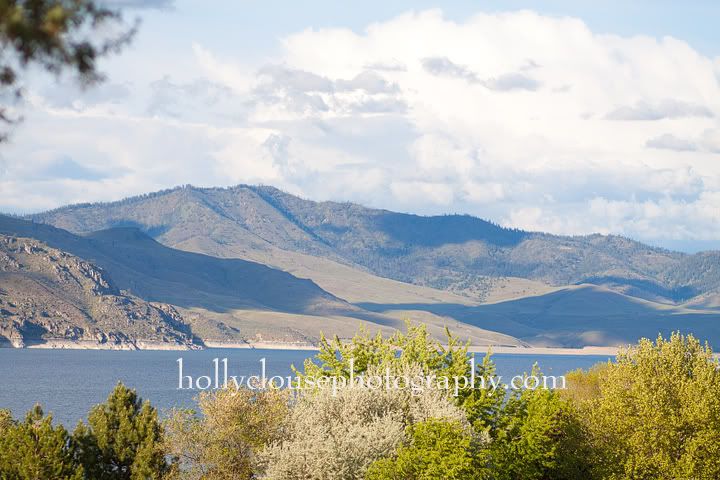 And the water was so low that it's the most of the dam that has shown in forever or something like that 😉 It was pretty neat.
James (my brother-in-law) caught a snake. He was quite proud. 🙂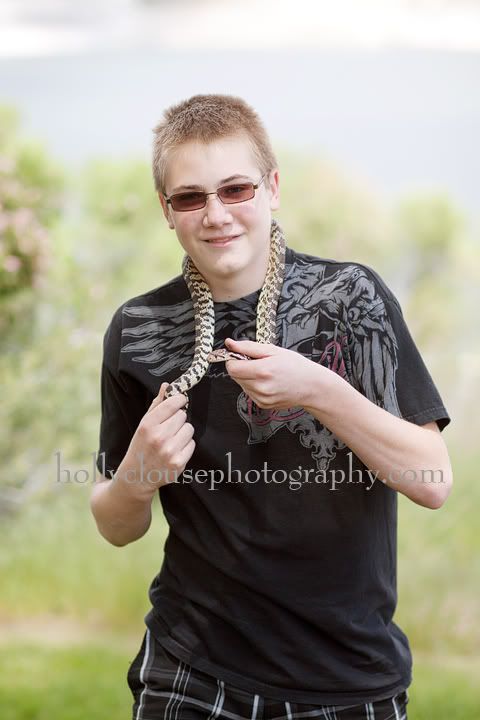 Proof that I was there, and that I have some of the sweetest sister-in-law's around. Love you Bethani!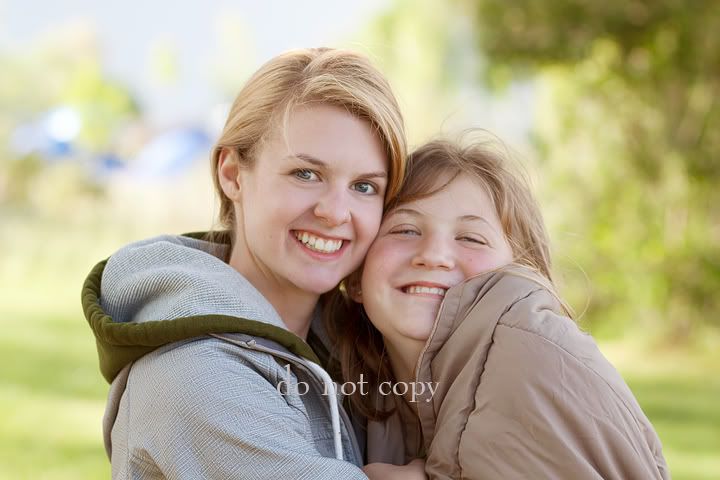 Watching the kids play in the freezing cold water, enjoying every second of it.
I also have the cutest nephews in the world. 😉
And the shots that aren't seen as often, because quiet, every day moments should never be forgotten.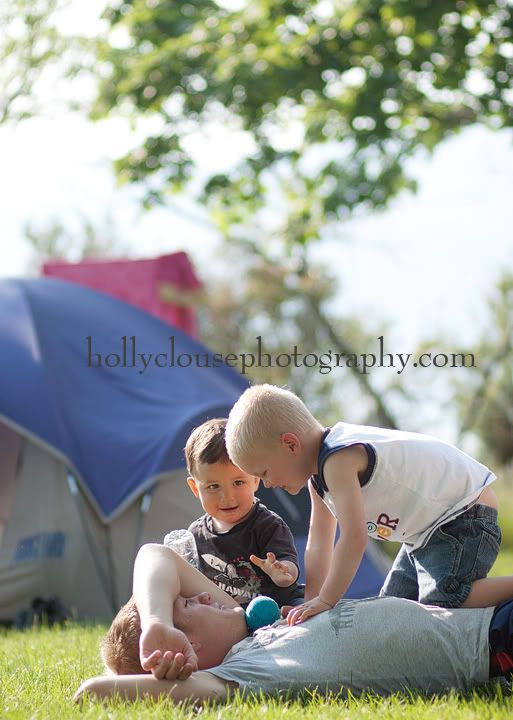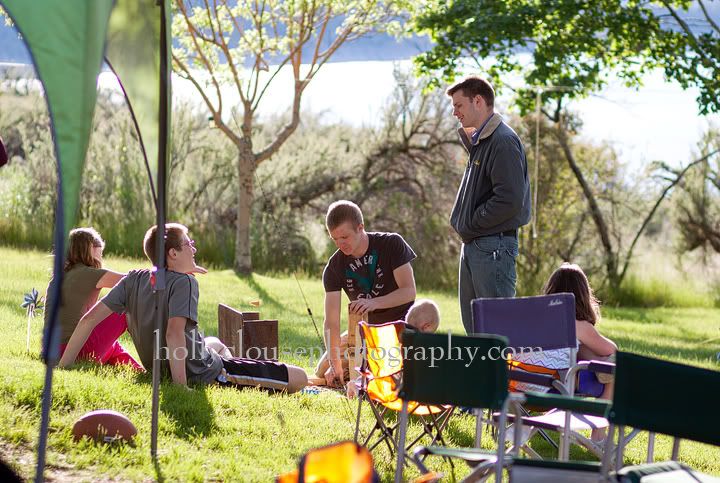 I am blessed.