There are times in a girl's life when you're gonna need to melt someone's heart. Especially when you're little and it's daddy's heart that needs melting.  What do you do if he says no when you ask for ice cream for breakfast?
First, give him this look…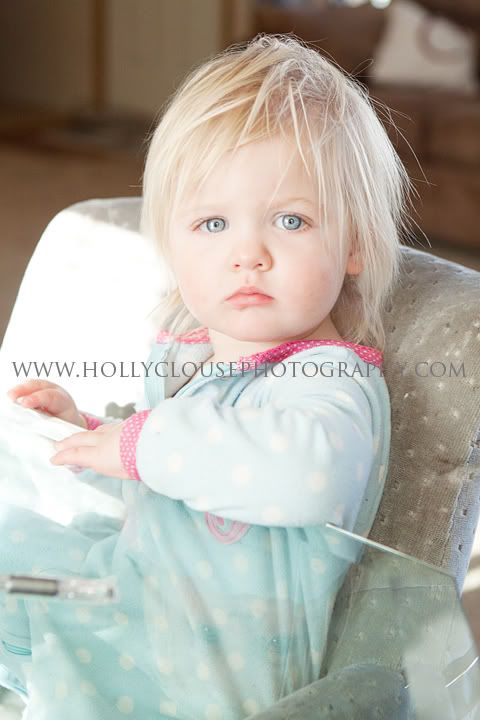 If he is still not deterred, you're gonna need to turn on the charm.
Like this.
And like this.
But you also need to make sure he's still watching.Tear stained cheeks are a plus.
If he still continues to be undeterred, you need to start rubbing your eyes, as if you're exhausted from all the work and labor pain and sadness you've gone through because of him saying no to ice cream for breakfast.
And some more for good measure.
Finally you're gonna want to give him this last, final look. Pull out all the stops, honey.
If you're still ice-creamless, you're gonna want to go ahead and just eat your hashbrown's and eggs. You can always try again later, after all.
Daddy's aren't immune forever. 😉