On Sunday I had the pleasure of photographing this lovely extended family! I absolutely love all of my clients, and am so grateful that I know some of the nicest people ever, and this entire family is included! 😉
You'll recognize the first family up as having been on the blog a few times for a maternity and newborn session!
Enjoy your sneak peeks everyone, your gallery will be up very soon!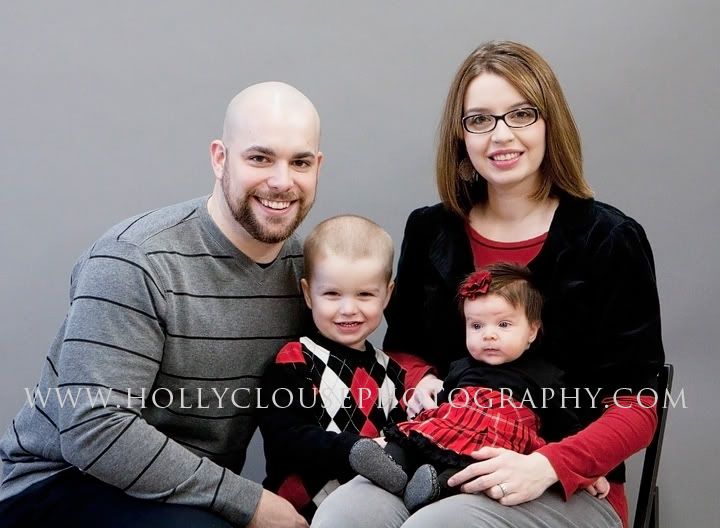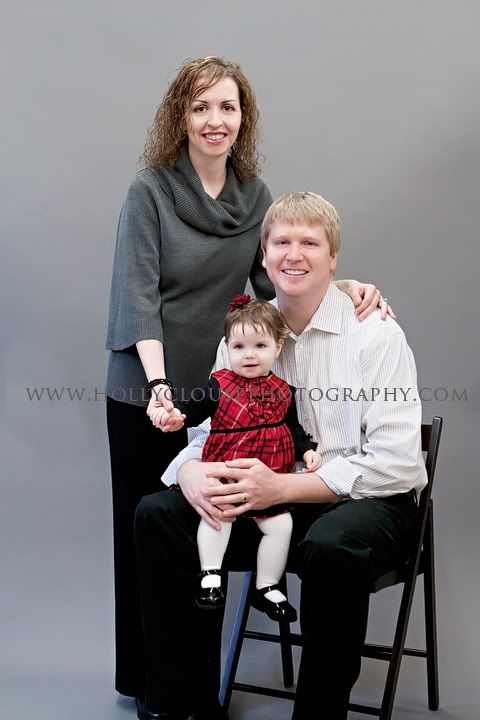 LOVE this next one! 🙂
And this one 🙂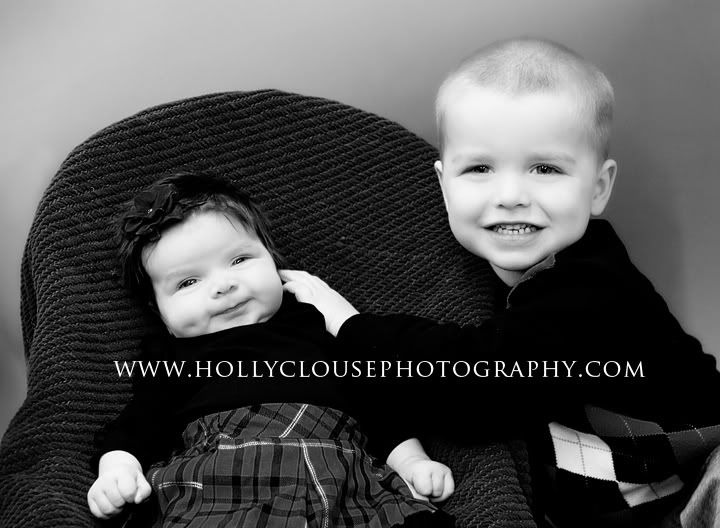 And the whole family together