There's a rather cheesy saying about how some people just walk in and back out of your life, and how some people actually leave footprints on your heart. Cheesy as it may be, you're about to meet those people for me. 😉 J and I bonded over coffee, and mommy hood, and having sweet babies, and the craziness of life. We joke about being separated at birth, but we're practically twins in how we think. (scary, I know… 😉 ) I've know L a bit longer than I've known J, and held all their darling girls when they were just tiny babies. L & J amaze me at their constant joy for life without grumbling, and a happiness that surrounds their family. They had the joy of a promotion a few months ago, and a move to Idaho, and so, last weekend, the kids and I visited. We had so much fun together, chatting, staying up late, and enjoying watching 5 kids 3 (almost 4!) and under play. And then we took family pictures. 🙂 All these were taken in their backyard, which is beyond gorgeous. Their views are stunning.
The first one melts my heart. Every mommy needs a picture like this with each of her babies.
You might have seen this one on Facebook if you are a fan. Stunning.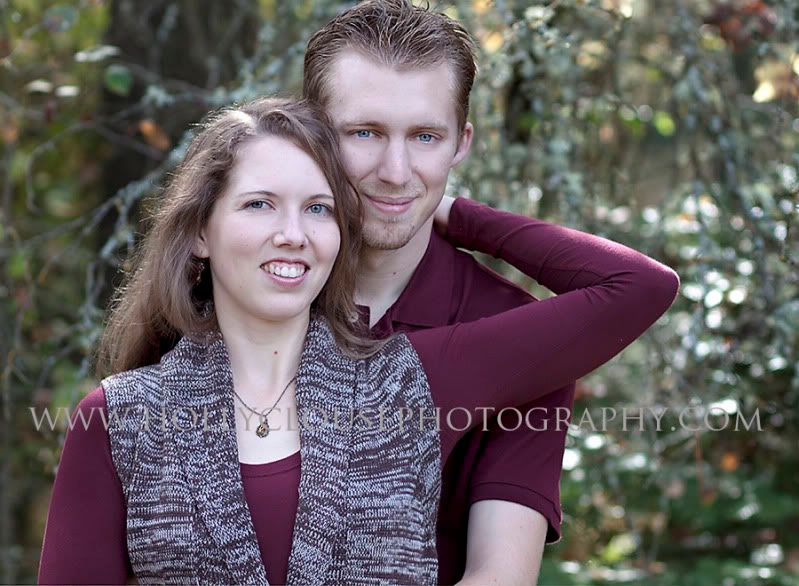 Arms full of love! The girls are 1,2 and 3 (almost 4!) and are pretty much the most adorable girls ever. 😉
Hope your weekend was fabulous!!!