As I said before, I had the pleasure of shooting a GORGEOUS wedding at The Davenport, here in Spokane, with the talented Suwanee Lennon of Suwanee Photography. I was so grateful she asked me to be her second shooter, and am so thrilled I got the oppurtunity! Here is part one of L & G's wedding day…
The guys getting ready: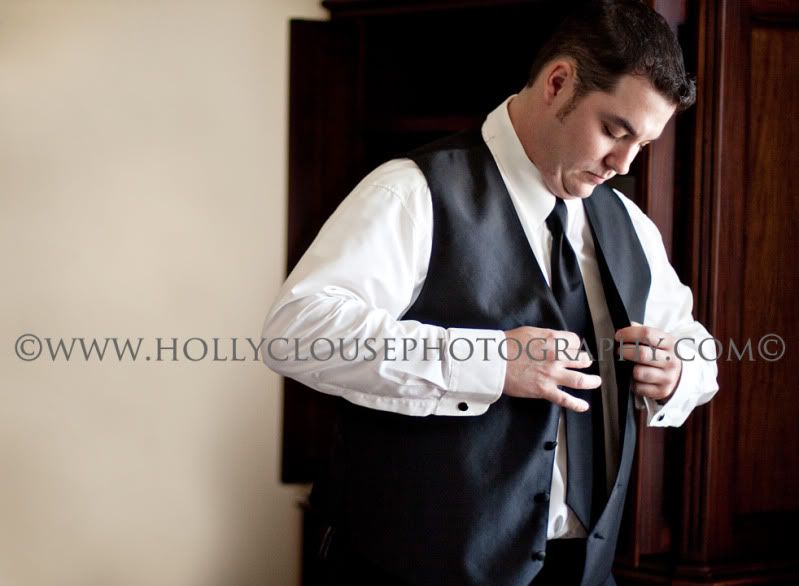 After second shooting at this wedding, I HIGHLY recommend a first look for couples before the ceremony…not only is it more relaxed, un-rushed, etc., you get fabulous expressions like this next one… LOVE! 🙂
Grandpa and flower girl….ahhh….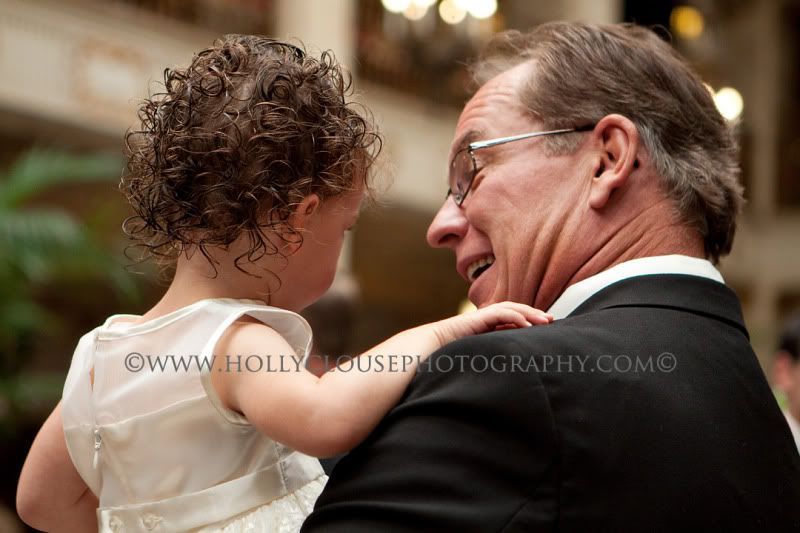 GORGEOUS matching rings that the sisters and mother-of-the-bride wore…
The lovely wedding party…
Stay tuned for part 2 soon!! 🙂