Last Saturday I had the pleasure of photographing Brandie and Lance's wedding up in Colville! I was so excited for the oppurtunity when Brandie contacted me this last fall, and really enjoyed it. This was my first time as the primary shooter on a wedding, and I am so grateful they trusted me with their precious moments. 🙂
Enjoy your sneak peek Brandie & Lance, and again, congratulations!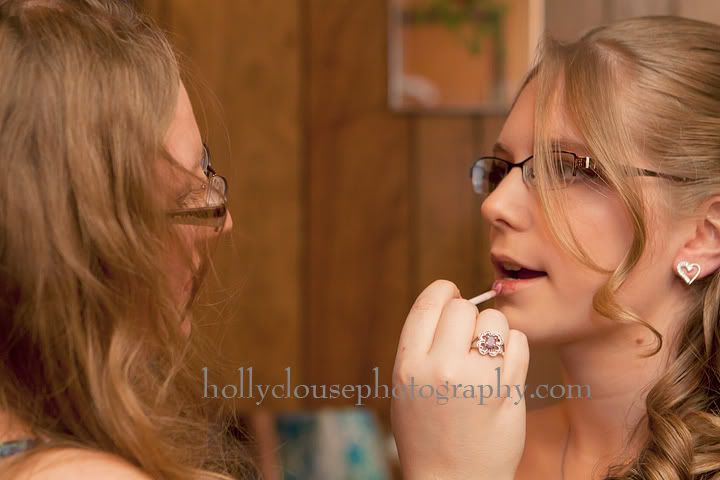 The fantastic wedding party!
Brandie and her sister. 🙂
And Brandie and her Grandma. 🙂