A few weeks ago I had the pleasure of second shooting a wedding with my friend Suwanee, of Suwanee Photography and her husband Mark. Suwanee is such a talented photographer, and working with her is so much fun! Additionally, we got to shoot at Belle Victorian Gardens, and the owners, Pam and Larry, make the day so wonderful. The pictures completely speak for themselves on the love and attention to detail at this wedding!
These are only a few of the gorgeous shots, and I'll have more up soon!
Haha, this is how the guys get ready…they wait for the girls to get ready! 😉
 Gorgeous girls.
 Silly guys. 😉
They had the neatest "guest book"!!
The groom waiting to see his bride…love those moments!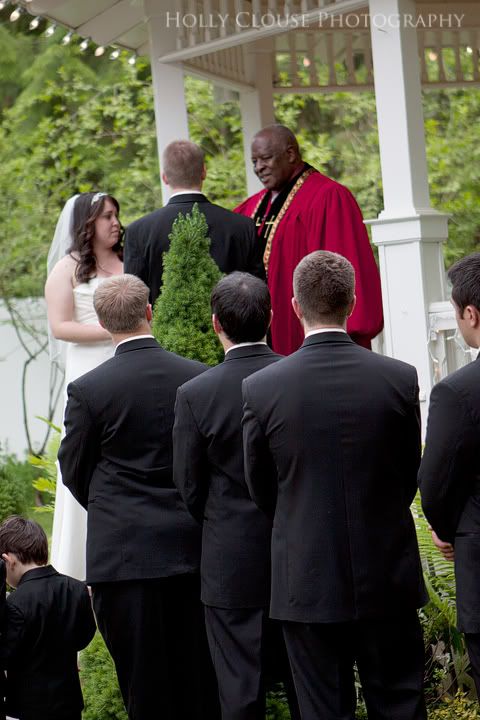 And one of  the lovely bride and groom. More to come!