Yesterday morning I had the pleasure of photographing darling Halle again, along with her brother, cousin and parents! I photographed Halle when she was a newborn (post here) and a few other times, so I was so happy to get to see how much she'd grown! She's such a pretty baby! W Family, (& Melissa & Aria 🙂 ) I had such a wonderful time with you all, thank you! Enjoy your sneak peek!
The cousins!
SO adorable! Wish I had one like this of my kids! 🙂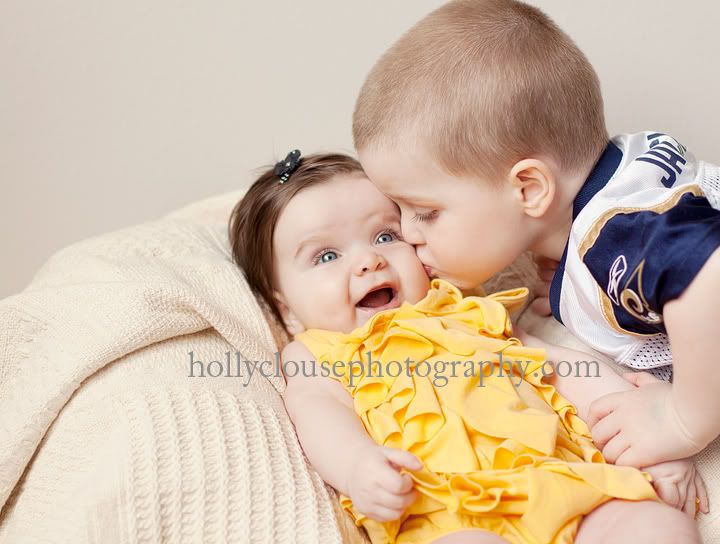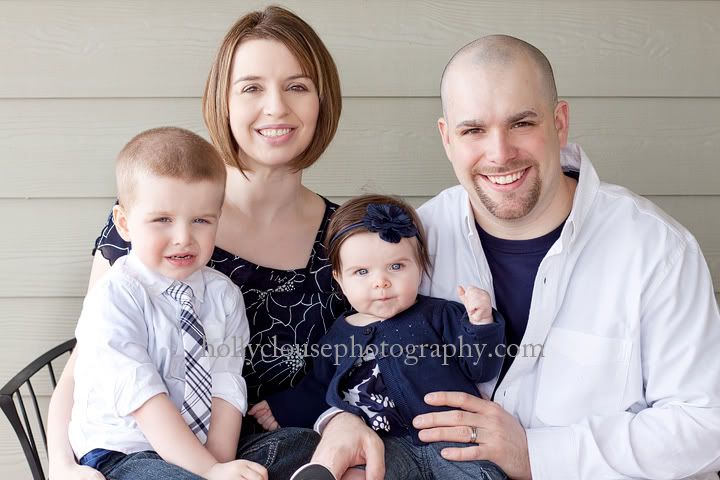 As soon as they get to see their full gallery, there will be alot more on Facebook! Hope everyone's having a fabulous weekend!